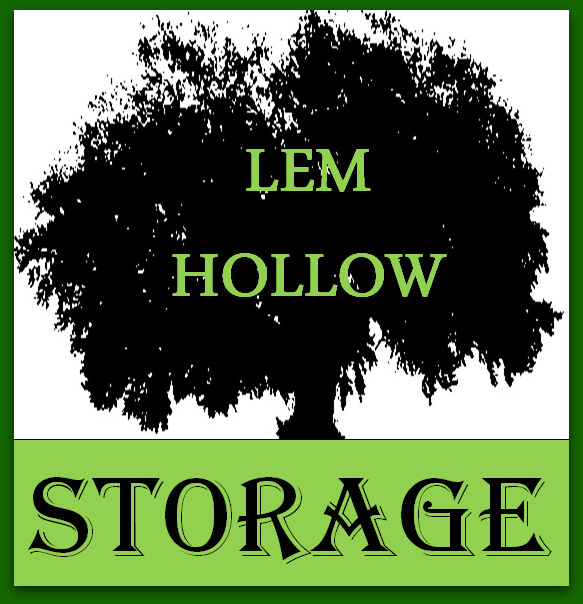 Highlights               

Features & Amenities:

Drive-Up Access

All rental units are accessible by motorized vehicle.

Security

Our facility has multiple security cameras with 24 x 7 recording, computerized gates which can only be accessed with access code, and complete fencing around the facility.

RV & Boat Parking

Covered outdoor parking places available for your RV and/or boat. All parking includes secure lighting and electricity.

Boxes & Supplies

Our Granbury location is a one stop shop for items that you need for packing and moving.

Thank you for considering LEM Hollow Self Storage for your next storing location.  We at LEM Hollow take pride in our customers and our business. 

LEM Hollow Self Storage is a locally owned small business located in Granbury.  We are members of the Texas Self Storage Association (TSSA), the Better Business Bureau (BBB), and the Granbury Chamber of Commerce. 

We offer various sized storage units and RV/Boat parking at affordable prices.  If you're looking for a safe and friendly location to store those extra personal belongings, then LEM Hollow Self Storage is the place to go.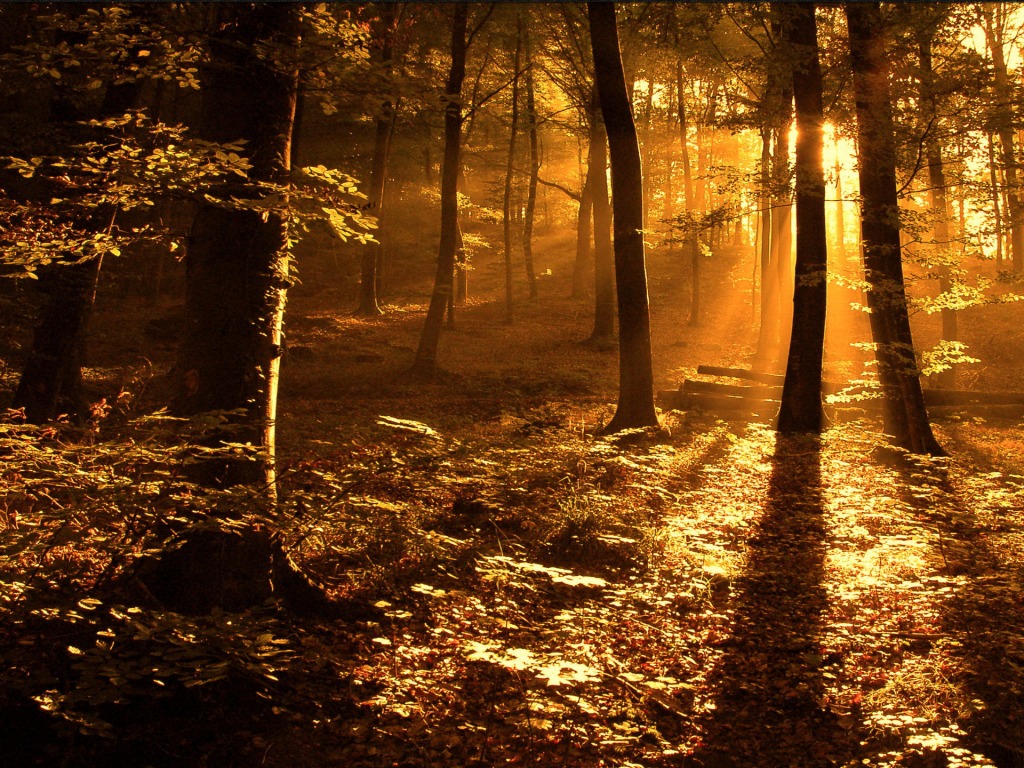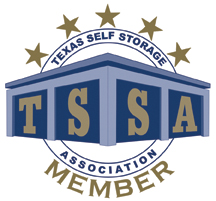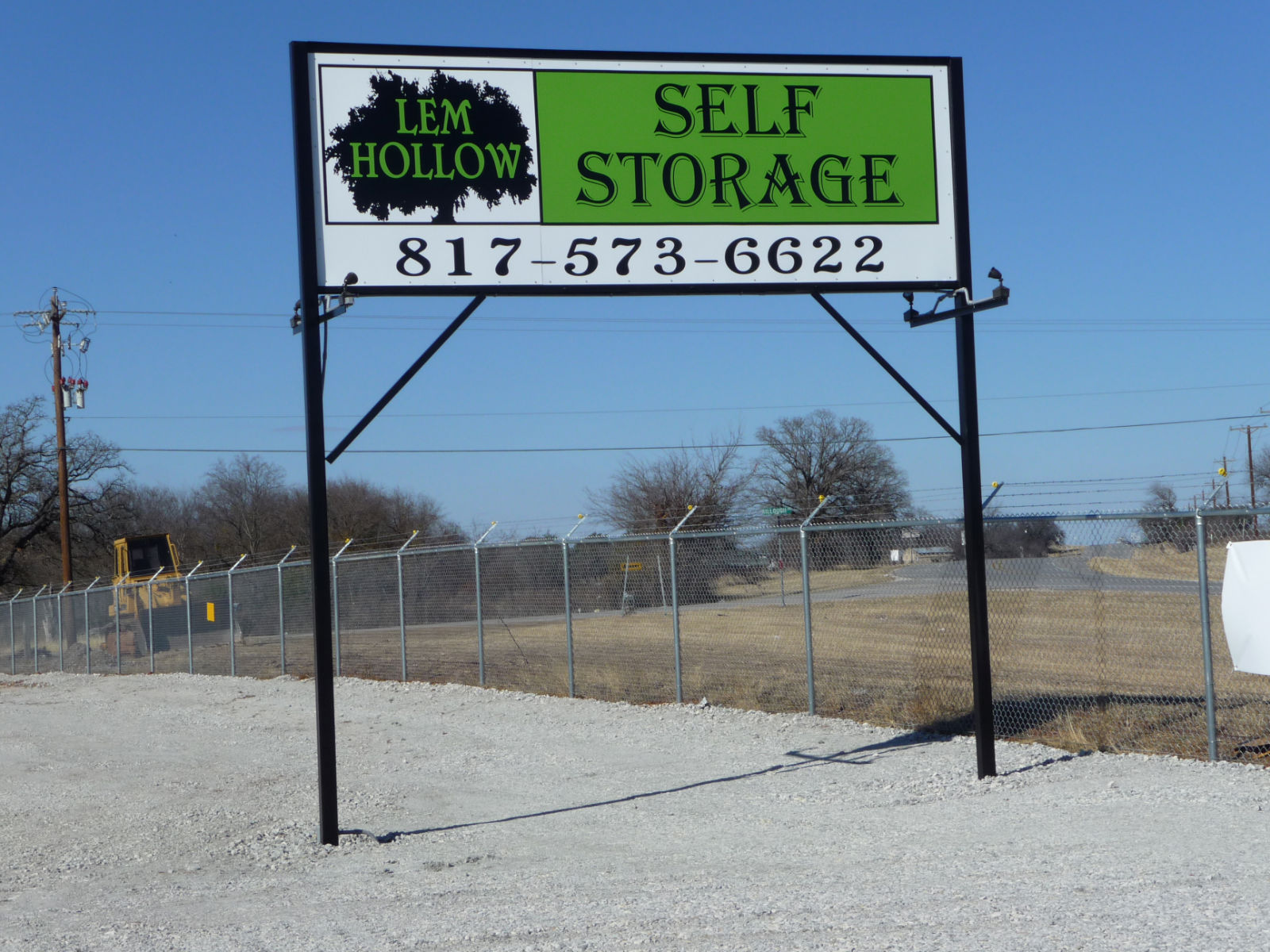 Storage for your place in the woods