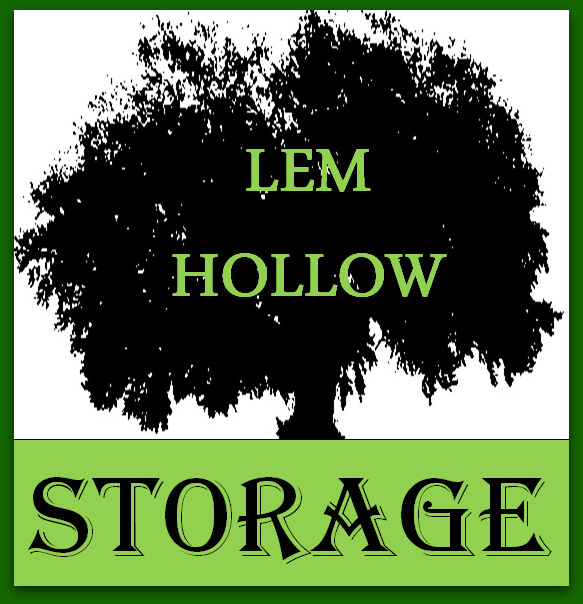 Highlights

Features & Amenities:

Drive-Up Access

All rental units are accessible by motorized vehicle.

Security

Our facility has multiple security cameras with 24 x 7 recording, computerized gates which can only be accessed with access code, and complete fencing around the facility.

RV & Boat Parking

Covered outdoor parking places available for your RV and/or boat. All parking includes secure lighting and electricity.

Boxes & Supplies

Our Granbury location is a one stop shop for items that you need for packing and moving.

Our self storage location is in Granbury, TX. To locate more information about our property and a map to our location, please click on the link below.