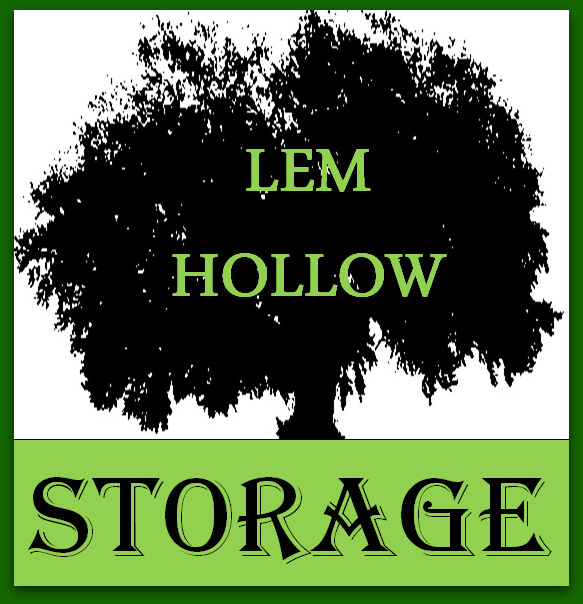 Highlights           

Features & Amenities:

Drive-Up Access

All rental units are accessible by motorized vehicle.

Security

Our facility has multiple security cameras with 24 x 7 recording, computerized gates which can only be accessed with access code, and complete fencing around the facility.

RV & Boat Parking

Covered outdoor parking places available for your RV and/or boat. All parking includes secure lighting and electricity.

Boxes & Supplies

Our Granbury location is a one stop shop for items that you need for packing and moving.

A critical concern for Boat and RV owners is proper winterization prior to storage.  If done properly, it can save you a lot of money in the long run.  Taking protective measures now will assure that your Boat and RV will be ready to get back on the water or the road. 

We would like to supply each of our customers with some valuable tips to proper winterization of their Boats and RV's.  However, it is recommended that you be sure to reference your owner or manufacturer manual for proper handling of your Boat and/or RV.

Not only do we have proper winterization tips to give to each of our customers, we have information regarding packing. Below you will find links to take you to Boat Winterization, RV Winterization, and information on how to best pack up those items that are most valuable to you.