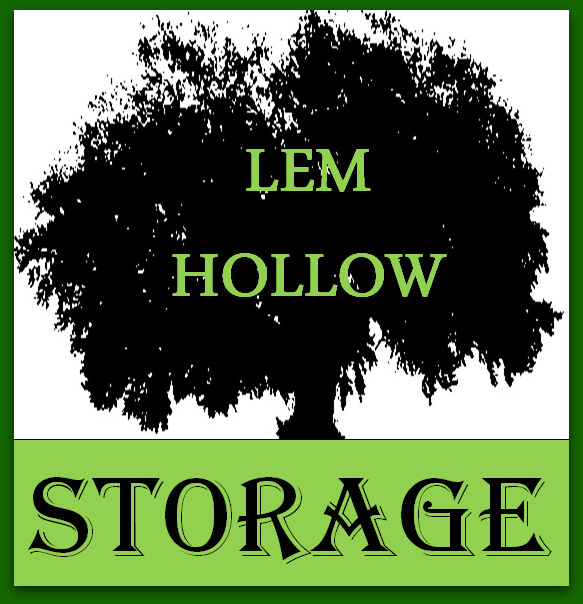 Highlights           

Features & Amenities:

Drive-Up Access

All rental units are accessible by motorized vehicle.

Security

Our facility has multiple security cameras with 24 x 7 recording, computerized gates which can only be accessed with access code, and complete fencing around the facility.

RV & Boat Parking

Covered outdoor parking places available for your RV and/or boat. All parking includes secure lighting and electricity.

Boxes & Supplies

Our Granbury location is a one stop shop for items that you need for packing and moving.

Drain and Flush all holding tanks of fresh, grey, black, and hot water.

Place antifreeze in water lines. Check with owners manual for the recommended antifreeze.

Close all windows and blinds to protect from sun damage.

Thoroughly clean inside and out.

For protection against UV elements, use a commercial RV cover.

In cool climates, tires could be damaged from UV rays.  To prevent this damage, cover tires.

Add air pressure to tires to the manufacturer's maximum cold pressure level.

Use material or tarp to separate tires from the ground.

Check all of the seams for cracks.  If cracks are located, use recommended sealants.

Lubricate all hinges and locks.

Be sure to shut off all gas appliances.

Cover all refrigerator, furnace, and water heater vents.

Remove all perishables from cabinets and refrigerator.

Defrost and clean freezers/refrigerators.

Unplug all appliances and turn off main breaker.

Remove batteries from items stored inside RV.

Check engine radiator for antifreeze.

Drain windshield washer reservoir and add antifreeze.

Change oil and oil filter.

Storage Tips - RV Winterizing