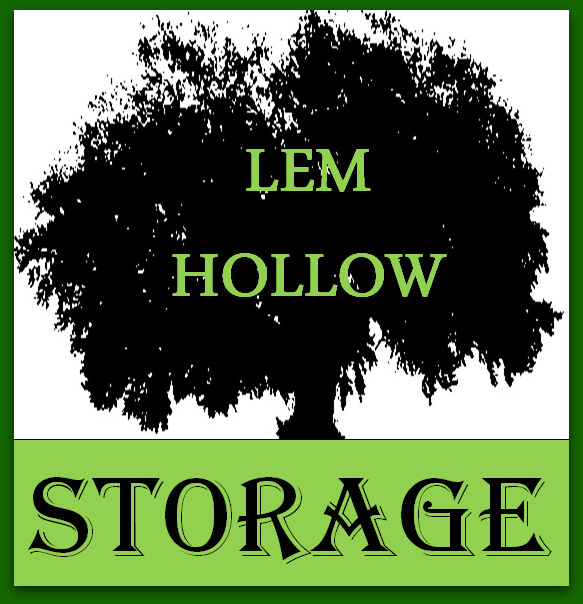 Highlights           

Features & Amenities:

Drive-Up Access

All rental units are accessible by motorized vehicle.

Security

Our facility has multiple security cameras with 24 x 7 recording, computerized gates which can only be accessed with access code, and complete fencing around the facility.

RV & Boat Parking

Covered outdoor parking places available for your RV and/or boat. All parking includes secure lighting and electricity.

Boxes & Supplies

Our Granbury location is a one stop shop for items that you need for packing and moving.

Install a dehumidifier in cabins or enclosed areas to help prevent mildew.

Make sure bilges are clean, dry, and remove drain plug making a note of where you have placed it.

Inspect and repair all electrical wiring and connections that may have been damaged.

Remove batteries and store in a cool dry place.

Change crankcase and gearcase oil while engine is warm and run the motor afterwards to distribute fresh oil.

Flush engine with fresh water and drain.

Apply fogging if called for by manufacturer.

Add biocide and/or stabilizing agents to fuel.

Add antifreeze to the engine's cooling system.

Thoroughly wash the exterior removing all stains, dirt or debris.

Apply a wax coating to exterior.

Cover boat with a high quality, breathable cover.

Place the trailer on stands or blocks so the wheels are supported off the ground.  Be sure to raise the bow higher than the stern to promote draining of rainwater or snow.

Remove trailer wheels to clean and repack the wheel bearings.

Storage Tips - Boat Winterizing