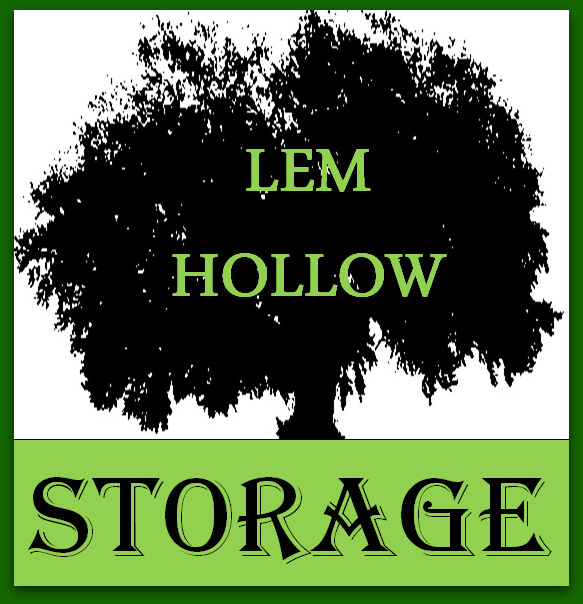 Highlights           

Features & Amenities:

Drive-Up Access

All rental units are accessible by motorized vehicle.

Security

Our facility has multiple security cameras with 24 x 7 recording, computerized gates which can only be accessed with access code, and complete fencing around the facility.

RV & Boat Parking

Covered outdoor parking places available for your RV and/or boat. All parking includes secure lighting and electricity.

Boxes & Supplies

Our Granbury location is a one stop shop for items that you need for packing and moving.

Our new location in Granbury is conveniently located 1.8 miles from Lake Granbury. 

We offer the following rental options:

Unit Sizes:

Covered Parking:

Includes inside lighting and electricity

13' x 40' with 15' clearance 

Enclosed RV Parking:

Includes inside lighting and electricity

14' x 30' with 15' clearance

Ground Parking:

Accepted Payment:

Checks, Visa, Discover, and Mastercard (Debit and Credit Cards)

Park 'n' Sell:

Advertise your boat, RV or trailer facing a busy highway cheaper than a newspaper ad. Pay by the month. No consignment fee. We showcase your 'toy' and you make the deal.

Amenities:

Computerized gate access 7 days a week

Drive-up access to all storage units

Month-to-Month Rentals (Please contact us for rates)

We carry assorted packing and storing supplies

We value the security of our customers and their belongings.  Our facility is equipped with proper lighting, security fencing and cameras.

Granbury Contact Information

Business Address:

101 Killough Road

Phone:

817-573-6622